Hello, everyone! May I present to you my first summer project track, "Ambivalence".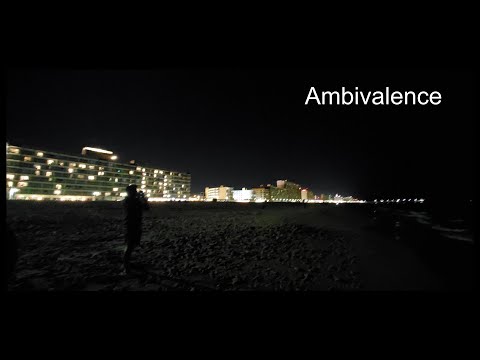 From Oxford Languages:
Ambivalence - the state of having mixed feelings or contradictory ideas about something or someone.
Thank you for your time to listen and watch! I would appreciate the Likes and Subscribes! I'm trying to reach 1k subs!
Thank you to Dr.Fill for the guitar modifications and to MusicWithMarky (channel link below) for the recording/mixing/mastering tips!
https://www.youtube.com/channel/UCkr...Ap02aIQpyzqQpQ
Thank you to the following for their wonderful video clips on pexels.com!
Taryn Elliot
Monstera
Cottonbro
Nicole Michalou
Wolfgang Langer
Yan Krukov
SHVETS production
Tima Miroshnichenko
Pat Whelen
MART PRODUCTION
Jep Gambardella
Vlada Karpovich
Guitar and accessories:
Switch Vibracell Stein III modified by Dr.Fill with Gibson Firebird V pickups and electronics wizardry!
Ernie Ball Super Slinky strings
Dragonheart Pure pick
Boss Instrument Cable
Effects:
Headrush Gigboard (also used as interface) with Choptones Metal Pack Vol. 3
Mesa Boogie Dual Rectifier (Modern) with EVH 5150III 4x12 loaded with Celestion G12EVH speakers models
DAW:
Recorded on Magix Music Maker
Mix and Master on Samplitude Music Studio
Wave SSL-E Channel
Camera:
My good 'ol Samsung S10e phone
Video Editor:
Vegas Movie Studio 13 Platinum