I have decided to do a little more "decent quality" studio/production tips n trix videos from now on
no schedule, just when I have something to show.
I even have the fuckface thumbnail going.
First video shows how I extract a WHISTLE from one demo song, to the final re-recorded version, without telling the singer to re-record it.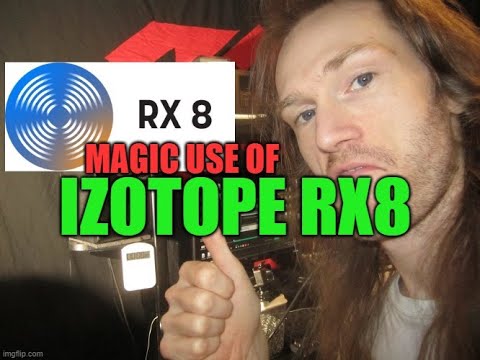 And from same project, he provided a vocal track where he forgot to turn off the metronome... Well, I'm a genious, and I knew how to remove it.