Anyone using any of these subscription "services"?
I have a problem with plugins. I really, really love plugins. I bought the SSL Duende a couple weeks back and said "That's IT. No more plug-ins". Then I saw this video, After Hours with Kush Audio. That smooth talkin' mawfucka had me on his page after 3 videos looking into their plugins. They've got a subscription service for like $9 a month for all their plug-ins. In the shopping cart it went.
Then I was taking a digger the next day and saw the Slate is offering their plugins for $9 the first 6 months then $15 after. I've heard a lot of great things about the Slate stuff, so in the cart it went. As soon as I was done installing them, I opened up a recent project I was working on and replaced all the Waves stuff with the Slate stuff. Ho-lee shit. Big difference in sound and feel.
I also have a subscription to EastWest, which I've been using for all the strings/choirs/piano stuff on my tunes. Really outstanding sounding VST and there's a TON of instruments for it. I really love the shit they have like Silk, which is all Asian instruments from centuries ago. They've got a few like that for different eras/continents.
The downside is that I'll never own these this way. The plus side is that I can use them all as much as I want and they'll be updated without any additional expense.
Plug-in Alliance has a deal now that they'll give you a $259 rebate at the end of the year or if you buy a year's subscription ($259) up front, the catch is that you can only use it on their plug-ins and you can't use it towards the subscription. They didn't have anything that really struck my fancy, so I didn't bite, but at least you can kinda rent-to-own your plug-ins with them.
Here's that Kush Audio vid that I really dug. If you're foggy about the use of compression, this vid will clear a lot of it up-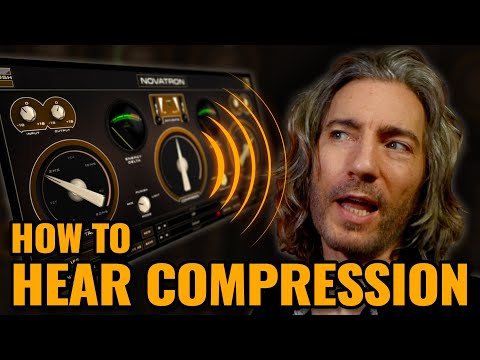 Goddamnit, what's the new way to get the videos to load? I feel like it changed every other day on the old site. Edit- Never mind. It doesn't load when you Preview the page, but will when you hit Save/Post.