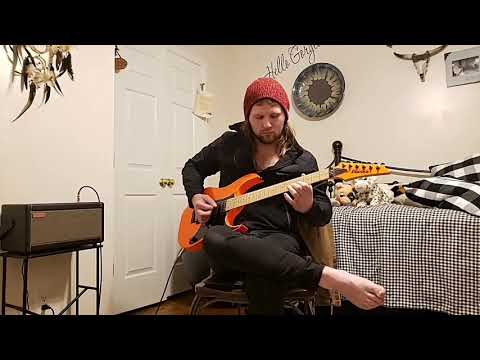 Hey Guys,
I'm selling my Ibanez RG3250MZ (Made in Japan).
I hate to do it but the neck is just irritating my wrist and can't get it to work for me personally.
Otherwise, this is my favorite RG I've ever played and I'm really bummed I can't justify keeping it.
I'll sell it to any of you for $1400 outside of reverb if we can work something out. $50 Shipping.
Thanks for looking. Down for any trades that I listed. I know those guitars can go for $1400 or $1500 hence why I listed them.
[QUOTE]
/QUOTE]
Check my references on here if need be.
Thanks!