Saw a similar conversation on another forum I frequent, and they delve into the whole "collection vs addiction" thing, which got me wondering. My amazing wife has pointed out more than once she thinks I'm more exciting about the hunt than the kill (searching for new gear vs actually owning it) and after talking myself out of buying another 7 string yesterday, I stumbled onto this other thread today.
Here are a few vids to get the topic rolling: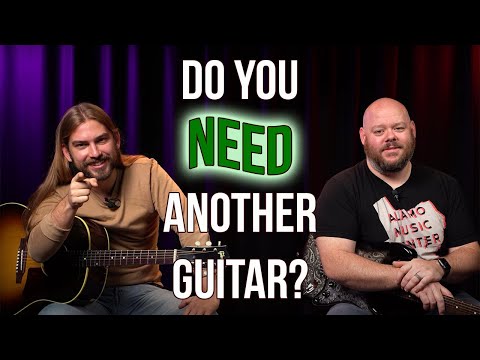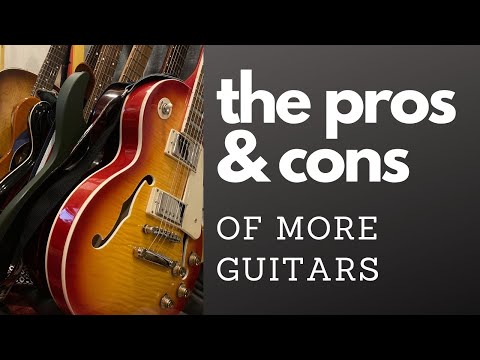 I've mitigated this by doing the flipping thing, where I hunt for either a smoking deal or a beater that needs some restoration, then I play if for a bit and sell it at a profit. This gives me more cash for more gear... well, maybe that doesn't mitigate so much as enable...