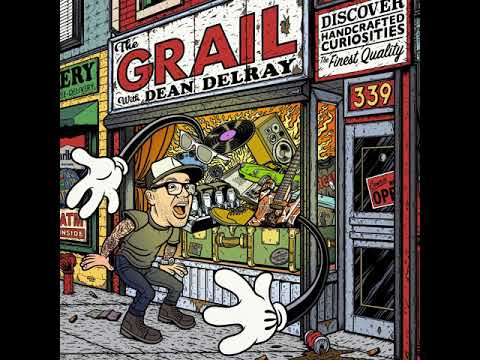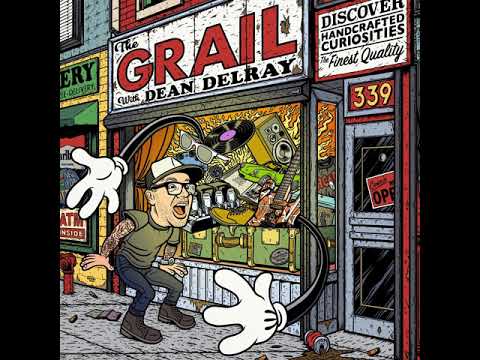 These are also available elsewhere to download, of course, which is what I normally do.
I've seen no mention of this interview on here, but as I know we have have many Jackson/Charvel fans among us, I thought I'd share.
Yes, Grover really does go on a bit, but I don't mind that at all with long-form podcast interviews, as long as I don't have to keep looking at the screen. I know a few of you can't take Delray, but I thought I'd sling up links here anyway. He's got some really great stories out of so many dudes I was interested in hearing from (recently, Geoff Tate and Eric Peterson, ferrinstance).
I'd never heard the "EVH got the idea for tapping indirectly from Tal Farlow's chord extension technique" before, and I've read an
awful
lot of guitar mags/forums/etc. over the years. Some of the other early LA scene guys Grover remembers are also worth looking up.
And of course, Jackson also knows that there is the right way, the wrong way, and the Yngwie.