Fuck this shit!!!!
I was thinking "oh, I can build guitar, oh, I'm awesome, oh, look at me, mister GUITAR BUILDER MASTER LUTHIER"
And here I am with a nice 5-piece blank ruined by yours truly
FIRST PROBLEM:
I knew I had to rout the neck in different heights/levels with router bits. I HAVE DIFFERENT BITS.
But I also thought "hehehe, fuck that, I will just use one larger bit and get everything DONE FASTER!!!"
Headstock "ball" goes: I'm FREEEEEEE
SECOND PROBLEM:
When the first disaster was a fact, I thought why not "redesign" the headstock a bit. I went for a "Solar-ish" headstock design.
BUT FIRST... Let's PLANE IT DOWN TO 1.4MM!!!!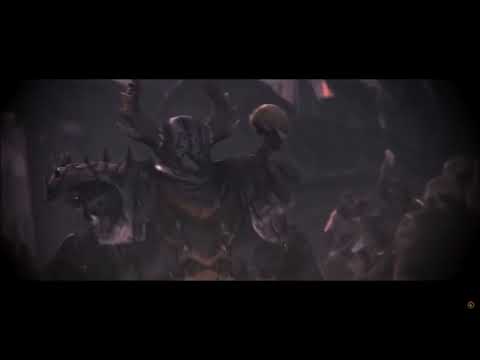 So I HAVE clamps and double sided tape nearby. WHY USE THOSE WHEN I CAN JUST BUILD UP A FEW MDF-PIECES AND HAVE THEM WOBBLE AROUND AS I CHAOTICALLY TRY TO PLANE THE WOOD?!?!?!
UPDATE 2022-03-07
Oh well oh well
​ SOMETHNG IS HAPENING HERE! Starting to show a GUITAR! that is not DOGSHIT!
But... it's still rough as fuck.
Lots of sanding and trying to fix the horrible outer routings
​
​
​
​