'Cause
Strings
I started using the purple Dunlop Tortex picks back in the 90s and bought a 100 pack in like 95 or 96. Still find them randomly when looking for things - crazy after all the times I/we've moved since then these still show up in the most random places. Shoe boxes, small kitchen appliance boxes, the linen closet...
Always had issues hanging onto them, especially when I was sweating under the lights. They'd slowly start to turn in my grip, and if I didn't adjust I'd drop it.
Then a buddy turned me onto the Big Stubby a few years ago and no more dropping picks. Way easier to grip and I *think* they add to the thicker tones I get... maybe... #Superglue
I finally broke down and bought a 25 pack of Stubbies the other day and based on how long the Tortex have lasted, I'll be finding Stubbies in my retirement home in 25 years...
Then I saw an ad for these
Attak picks
yesterday and wondered if anyone else had tried them.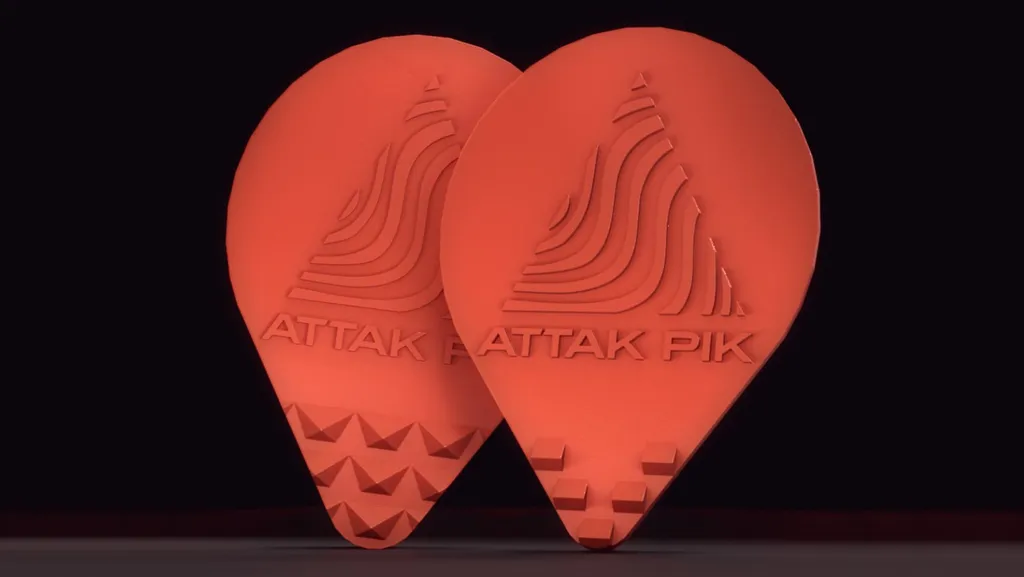 Not sure what the tip ridges are suppose to do, but it made me RCA dog the ad...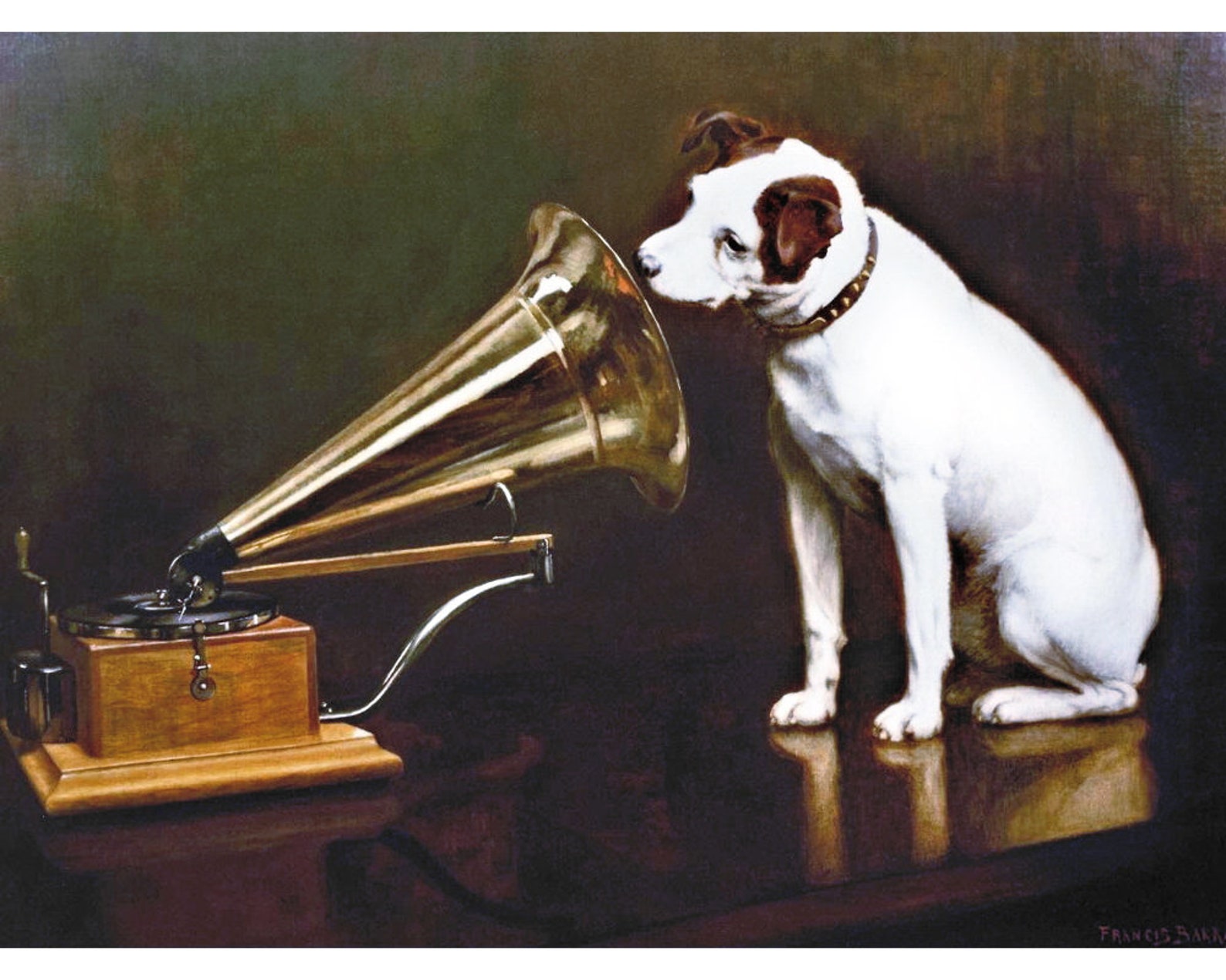 Right now, my picking speed isn't so much an issue to playing faster as my left hand. And, I can't do a decent pick squeal to save my life. So, those are my only two issues I'm concerned with, but I don't think changing picks again will make any difference... but figured we could waste time at work talking about picks for the umpteenth time...