They are around since forever and I remember listening to "New Dark Age" 20 years or so ago. In the last 2 years i kinda finally (re-)found my love for them again, and they slowly - but steady - turned into one of my favourites. ESpeccially the White Horse Hill album as well as the already mentioned New Dark Age constantly find their way again either on my turntable or in the car. Both meanwhile in my Top 10 Doom Metal record hitlist.
I will give you songs (one of each of those mentioned records) to listen to, and if you dig those, I highly recommend to check out their catalogue, it's really worth your time.
You can get their full digital discography on bandcamp for 19,- pounds:
https://solstice-englander.bandcamp.com/
An investment well made.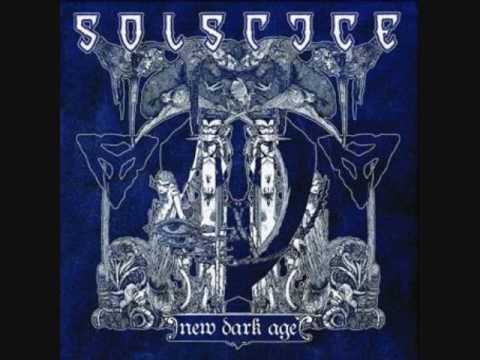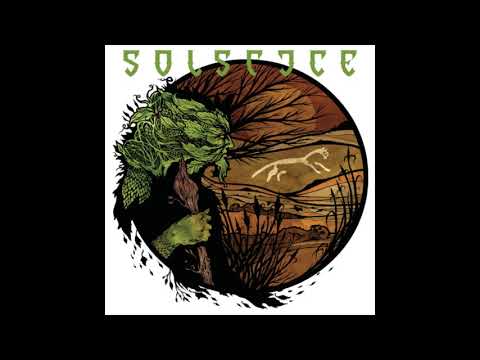 EDIT: Fuck it, i post a third song, because i'm in the mood and it's awesome as fuck: