Recently I took advantage of a "promo" for the Andy Timmons Guitar XPerience website where he plays and dissects some of his songs. Going through
Deliver Us
that is one of my Fav Timmons tunes and why I go after the Promo I got surprised when he started talking how they achieved the Tone for that song that also become the Template for the entire
Resolution
Album.
I wont share the video for obvious reasons but I can share the info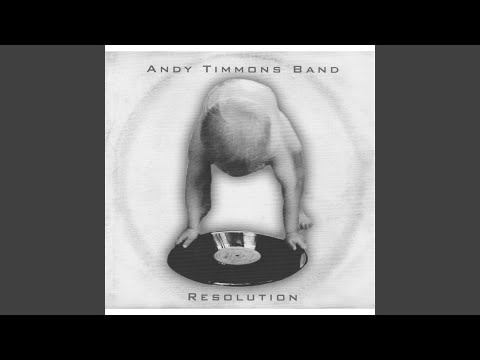 Andy wanted a single guitar track on the Album, no double's or keyboards to fill in the empty space, the guitar needed to be the only guitar and also the "vocals". He used his Prototype Ibby that is shown on the screens (Mahogany Body, Rosewood fretboard) and then comes the interesting part. All Gain was driven by a Pedal.
Distortion was achieved using an old Tube Works 3 Knob Tube Driver
Feed into 2 Maestro Echoplex EP-3 Solid State using a Framptone AB Box but on this song it was between a Maestro and Fulltone Tube Tape Echo. He was not 100% sure
Then going into two Marshalls, a 68 Plexi and a 78 or 79 JMP fully Loud but on Cleans, he preferred the Clean sounding Amps and all the gain only from the Pedal.
The feeding everything into two Mesa Cabs, 1 probably a 4x12 Oversized Cab with Celestion 30W Vintage speakers and a couple of 2x12 with Vintage 30s as well.
Another interesting part is during the first rough Mix demos shown to Andy and because of the Tone chase the guitar was Louder on purpose so Andy could hear all the nuances clearly and if he was satisfied with it, but he got used to hearing the guitar really Loud and that translated into the Album as well. Hope you guys enjoy the info and now go listen to Andy