I have no affiliation to this site, it is relatively new, I think. A place for both fans and musicians/bands to go. Bands can stream music and fans can listen to and donate to those bands. Below is a direct link, with a YouTube video, and a write-up I received via email: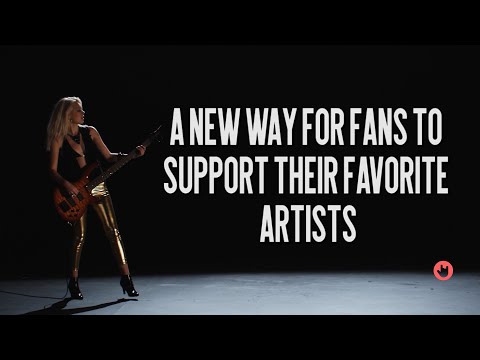 Most of you know me as a musician and hopefully you love what I do. When I'm releasing a new album or a song I put it online and usually get some amazing responses from you, for which I am truly grateful - your love and appreciation of my music is really what keeps me going.
But then there's the other side of it, which is the music industry. For most artists it's a broken, dying industry which has almost nothing to offer anymore. I'm not just talking about Covid-19 and how in a matter of a few months it killed off live shows. Even before then, with music sales largely gone over the past two decades, and with music streaming platforms like Spotify and YouTube paying musicians ridiculous amounts like $0.003 dollars per play, very few artists can really survive, let alone flourish in this situation.
This is why MusoMind was created. With MusoMind, you can support my music on a monthly basis at any amount you'd choose - even one dollar! My entire catalog is available to you there, because the idea is not to lock up music again (we totally embrace the fact that music is freely available anytime, anywhere), and it's also not about raising charity. Rather it's about balancing and forming a new type of relationship between fans and artists - I bring in my music and make it completely available to you, and in exchange you bring in your support. It's a simple model that works for everyone and with it artists like me can commit to keep releasing great new music - and even do it more often.
I'd like to take this opportunity to invite you to support my music on my
MusoMind profile
and to take part in a real game change in the music world. On my end, I commit to keep releasing new music that you'll love, which will always be accessible to you.