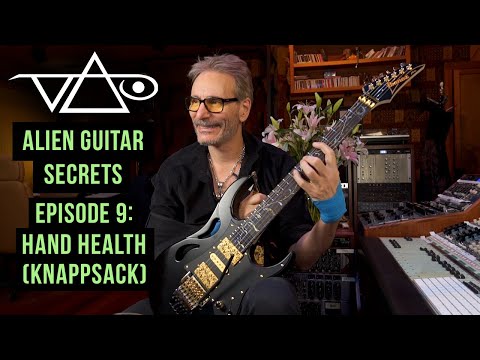 Just go to 12:12
​​​​​​3 things to take away from this...
1. Vai never needs to be in quarantine again. He just finds time with two injured hands on how to be better than anyone on the instrument again. Only Kotzen or Holdsworth could challenge him. Holdsworth has passed (RIP) and Kotzen doesn't care.
2. E.V.H. passed, so Vai had to take his place on being the best.
3. I need some time to recover from this...