This Ibanez post came up on my FB Feed as announcing another Female artist to their rank:
Ibanez artist HAZUKI with RGDR4327
Announcing the addition of another young talented artist to the Ibanez roster.
By mere curiosity I clicked on it not knowing anything about her or her band. Simply though it was probably in the likes of Basilio or similar just by the way she is presenting herself on that video
Then I was like... humm, ok let me check the Band FB page and got this: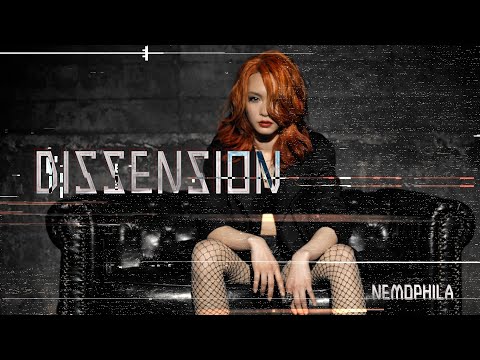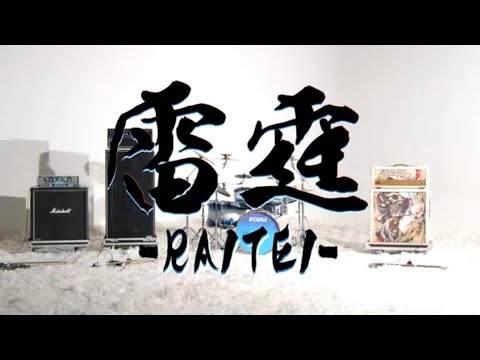 No it's nothing new but I dig it, especially on this time and age were new generations are running away from guitar and heavy music its really cool to see this bands coming up. Being it women it's to me even more interesting. Also only in Japan they can mix different styles of playing, dressing, presenting themselves and everything just works.