Kind of a shameless plug but here it goes anyway.
A Friend of mine just released the first Album of his new band -
Black Hill Cove
They have a Thrash core sound, so maybe some of you might enjoy it
My fav tune from the Album:
https://blackhillcove.bandcamp.com/track/the-hunt?fbclid=IwAR1JEWsACoAablUQbhfcGW5fKeOZi_u6-w10ABzL8spaBXneNIuO8Ey0BGY
Bit more info here
https://idioteq.com/thrash-core-meta...ken-coming-up/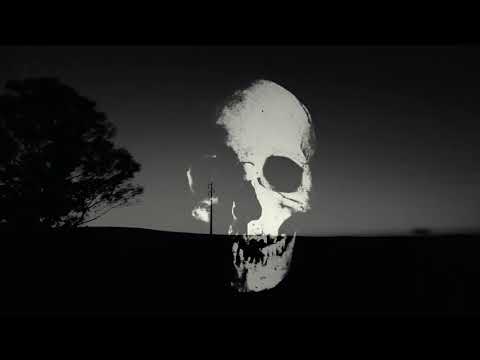 Last but not least... The Cover was using one of my Photos (Taken with a phone)
Sadly it was heavily cropped to fit the regular cover dimensions.