I was thinking, posting a little series of posts about my dads music
In this first post it's not technically my dads band, but he did play guitar with these guys for a while, and released some of their music on his own label.
This was released in 1997 and even tho it has nostalgic value for me as I was just 8 or so when it came out...
Goddamnit if this isn't one of the best written punk/hardcore/metal hybrid mini-albums out there!
It's a weird combination... It almost sounds like a more "brutal" Olga fom Toy Dolls singing, with manic fast 80s hardcore punk drums and 90s metal guitars with a REALLY GOOD tone (I would have loved a Kemper profile of this
)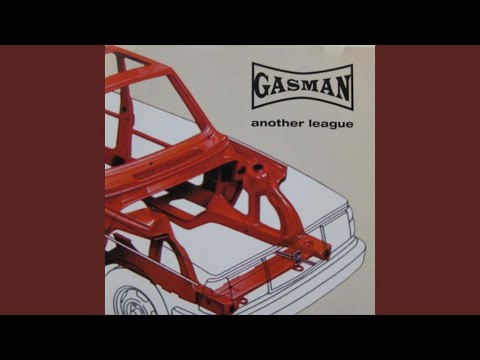 I remember when I was a kid in their rehearsal trying to play along to this song on their drumkit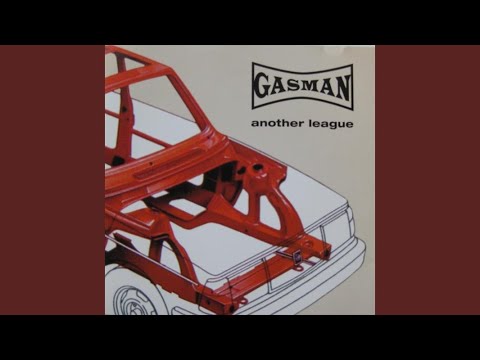 This was their most "metal" release, otherwise they actually sounded more like a fairly traditional Oi! Punk band, and I wasn't as much fan of that as whatever genious they cookedup for "Another League".
As said, this wasn't my dads main band, but he wrote this song, which still features a bunch of interesting surprises: