Some years ago I discovered this Brazilian Female Thrash Metal band
NERVOSA
and post it on the old site.
Last year the 2 of the 3 members (Drummer and Vocalist) suddenly left the Band and I though...ok it's over. Well... Prika the band leader and guitar player in less than 8 months managed to get another 3 members all from other countries (Spain, Greece and Italy), but she managed to make it all work and release a new album, all of this in under one year but under a fucking Covid ruled year.
Their sound changed of course, sounds more Death Metal to me now instead of the heavy influenced German Thrash from the 80's, still the effort and accomplishment are truly remarkable. Power to the Girls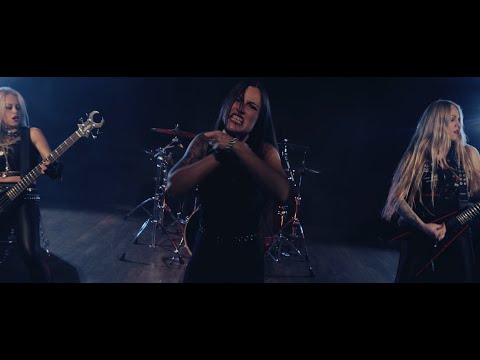 Ok while I was typing this a new Lyric video show up and they got back into "Roots"... even Schmier (from Destruction) is on the vocals. Nice!!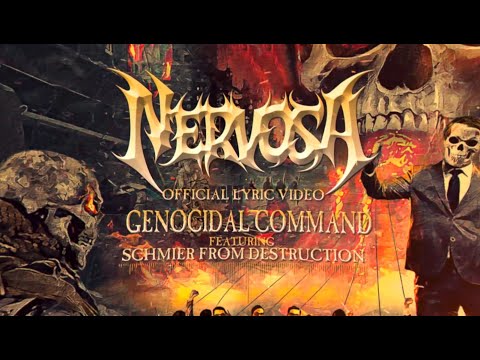 Any old bastard German Thrash lover will recognise that Scream at the beginning
The former members also formed a new Band and they already also finished recording their first Album but it's not out yet.