Found these guys on Ola's "Djent" video... but they seem much more modern Death Metal than Djent to me... but I'm no Djent expert (Djentspert? Djentspurt?).
Been listening to the instrumental version of this for a bit, then just discovered they had a version with vocals.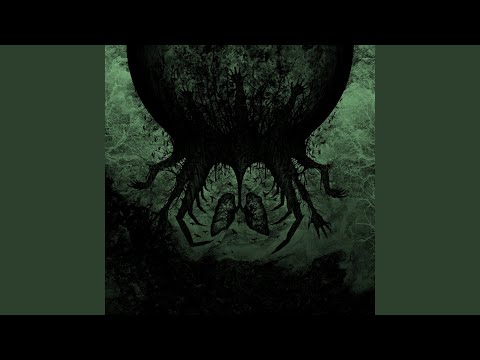 I don't dislike the vocals, but actually dig the instrumental more, I think. Especially love the part around 30 seconds.