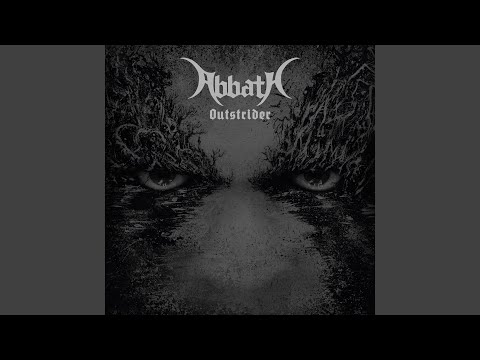 1:35. Probably the most impressive guitar solo of the past decade. Perfection.
I can't fucking stand most of the aggression less "Tech clinic" guys/gals most people like, it's technically impressive but it's weak as fuck, this dude is the real deal.
Blows my mind he doesn't get more recognition. My jaw dropped the first time I heard the bit at 1:35, one of the best actual guitar leads I have heard in a long time. Of course he's in a lot of other shit, but his solos on the 2nd Abbath album are mindblowing.
It's the perfect mix of like, Adrian Belew impressionistic noises, actual vibrato/bends, and tech acumen. Most of the players people are impressed by only have the last of those 3 things.
Makes all the GIT wanking pandering for Instagram likes from other wannabe shred gods look like the shit it is.