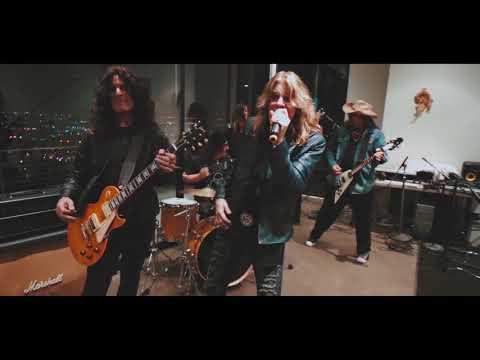 Color me reasonably disappointed. I don't hate this song but Roy is the guitarist on Chemical Wedding, which is the best album Maiden never released and better than anything they (or solo Bruce) put out after Seventh Son, IMO.
https://www.blabbermouth.net/news/we...of-life-video/
"Dance Of Life", the new video from WEST BOUND, the hard-hitting Los Angeles-area rock band featuring vocalist Chas West (RESURRECTION KINGS, BONHAM, LYNCH MOB), guitarist/producer Roy Z (BRUCE DICKINSON, HALFORD, TRIBE OF GYPSIES), guitarist Jimmy Burkard, bassist Jason Cornwell and drummer Dave "Chilli" Moreno, can be seen below. The song is taken from WEST BOUND's debut album, "Volume I", which was released on February 22 on Frontiers Music Srl.