I'm in Austria with Crystal Viper, and just ripped a short setlist for the first time in forever. I loved every single second!
I just love playing fast double bass drum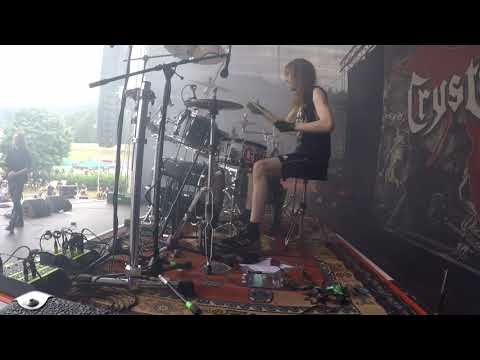 Tomorrow we play in Czech Republic and sunday possibly Poland
I really hope the festivals safety precaoutions with requiremenets for vaccines and antigen /whatever tests make this not end in disaster.