So for some weeks now, Maiden release hidden hints and cryptic statements, that all point towards a new record release, finally to be revelaed tomorrow.
TLDR: WATCH THIS SPACE:
https://www.youtube.com/watch?v=FhBnW7bZHEE
Long story: What happened?
UK, June 18th-20th:
Flyers for 'Belshezzar's Feast' were seen on the grounds of the Download Pilot fest as the U.K. engaged in a trial run in reopening a festival with a pandemic to still contend with.
"Live forever," "man or beast" and "heaven or hell" were each printed on the flyer. More significantly, two sets of numbers also appear — "15/07" and the Roman numerals "IMXVII."
Especcially the last one being a good hint towards IM = Iron Maiden and XVII = 17, and a new album would be the 17th Iron Maiden album. The date could inidicate the release date.
But....who is Belshazzar and what's the deal with his feast?
Belshazzar's feast is a story from the Book of Daniel in the Bible and is more commonly known as the story of the writing on the wall (which is the origin of the everyday expression about reading the writing on the wall/understanding something is imminent).
Oh, and there's this interview with the Download Fest guy, who gets asked in an interview about a potential new Maiden record, and coincidently, when getting asked about it, he unzipps his hoodie, only to reveal a "Belshazzar's Feast" Shirt. Skip to 09:10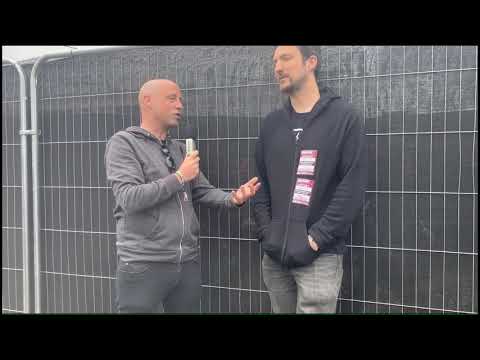 JUNE 28th: The same shirt Bruce is wearing in the SKY interview we've ssen here in the
other thread!
-> Now the connection to Maiden was nailed down.
A twitter account
@bels_feast
was created in June of this year (displaying the name 'Daniel'... the story of the feast is also taken from the Book of Daniel) and has been circulating images pertaining to the now viral 'Belshazzar's Feast' imagery and related happenings.
Some sneaky sleuths on Reddit also noticed that this Twitter account was only following 16 other pages, all of which discreetly reference Iron Maiden's existing 16 full length albums.
June 29, 2021 — Iron Maiden start with their 'WOTW' tweets/posts, acting like it's jsut about football.
JULY 9th: AN INVITATION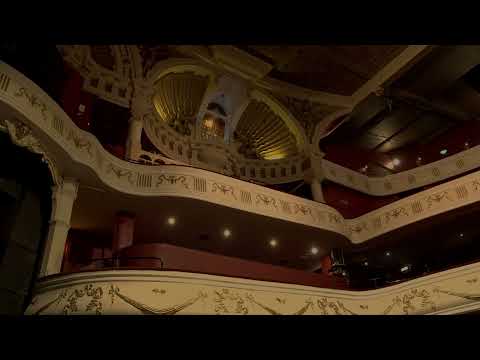 JULY 14th:
Official link to youtube premiere is posted: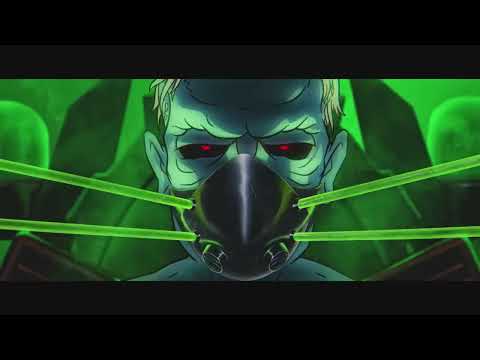 I for one am super exicted. Still did not manage to get really into the alst two albums, but hey, whatever keeps this band going is a win for me, I jsut love them so much.
And honestly - I mean, if this isn't a new album, millions are gonna be pissed.
WHATEVER it is though - that is an impressing peice of marketing!