"Can you believe it's been almost thirty years since its original release? Neither can we! Then off we went to hit the road for a massive 300+ show tour, and the
'TALLICA
experience went to a whole new level. To celebrate this milestone, we had to go all out with a wide variety of configurations for all your listening pleasure, including 180-gram double vinyl LP, standard CD and 3CD expanded edition, and digital (including high-def versions).
"There's also the ultimate release for die-hard fans: a Limited Edition Deluxe Box Set containing over 24 hours of music including the album remastered on 180-gram 2LP, a picture disc, three live LPs, 14 CDs (containing rough mixes, demos, interviews, and live shows), 6 DVDs (containing outtakes, behind the scenes, official videos, and live shows), a 120-page hardcover book, four different tour laminates, three unique lithos, three guitar picks, a Metallica lanyard, a folder with lyric sheets, and a download card.
"But wait… of course there's more! In addition to the reissue of The Black Album, we're also pretty pumped about the release of
The Metallica Blacklist
which features an unprecedented 50+ artists spanning an unbelievably vast range of genres, generations, continents, and more, each contributing a unique interpretation of their favorite Black Album cut.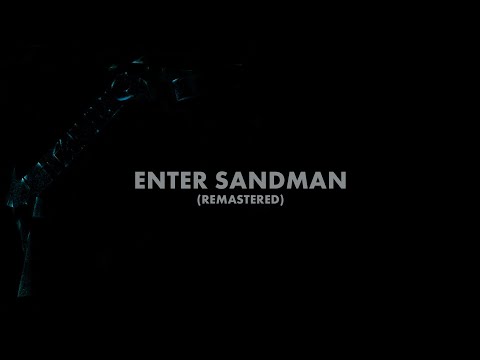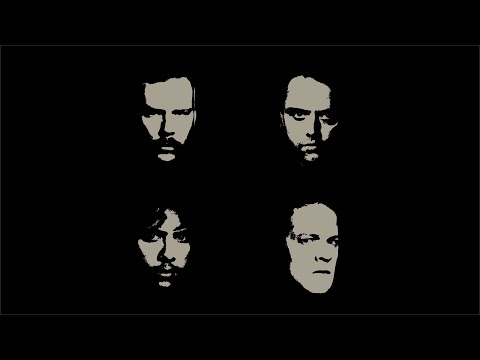 ​​​​​​​I havent listen to it in some time, but it's my impression or the Bass is louder now? Also I'm feeling this "tubular" effect that I dont recall being there.
https://www.blabbermouth.net/news/me...fqMDpTG8qLfd5a
hqVmabZLCWMRoWAO_MM