Look at these bad mofos!
If you'd like a handful, fire up any ol' shitty camera you have kicking around and do something like this: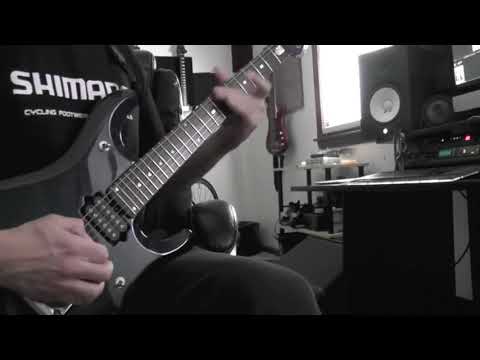 I don't care if it's a new video, an old video, or a kazoo video. These were the coolest idea I've had since I decided to sell /7/ and they're actually not a gauge I use, but they obviously had to be yellow so I plan to give 'em all away.
Then just PM me your address and I'll send you some, along with the other MM picks I had made up.