I think this is inherently very cool. Something I've noticed quite a bit the past few years is that every single multi effects unit out there introduces some form of tone change. It could be from how the unit converts a tube amp signal to digital, or it could be something to engaging the effects loop circuit on the amp head. Or I could need more buffers.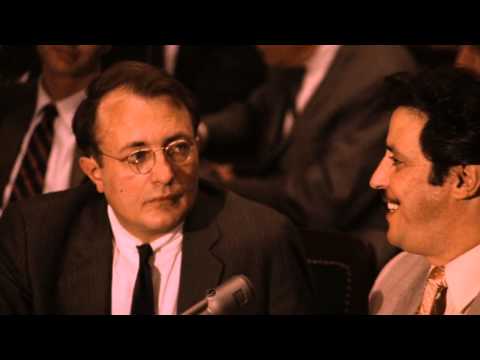 Either way, I'm liking the idea of using more analog effects or true bypass pedals. So how do I go from rhythm to lead with the press of one button? My lead sounds only really need a delay on them, and there seems to be only a handful of delay pedals out there that include a solo boost circuit. This one seems to be relatively unknown, the demo video below from the company that makes it has less thank 2k views.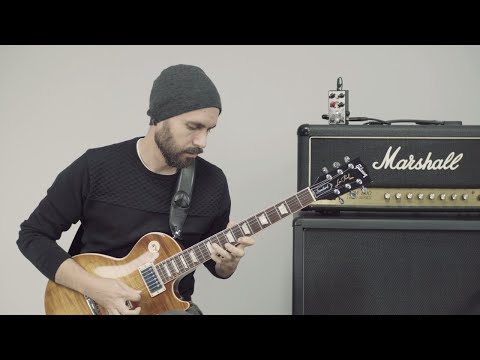 This pedal solves a problem clearly, allowing me to go from a rhythm sound to a solo boost lead sound with delay, without using digital multi-fx units, and with the press of one button. Is there a better pedal out there for this? The only other one I know about is the Tech 21 DLA.